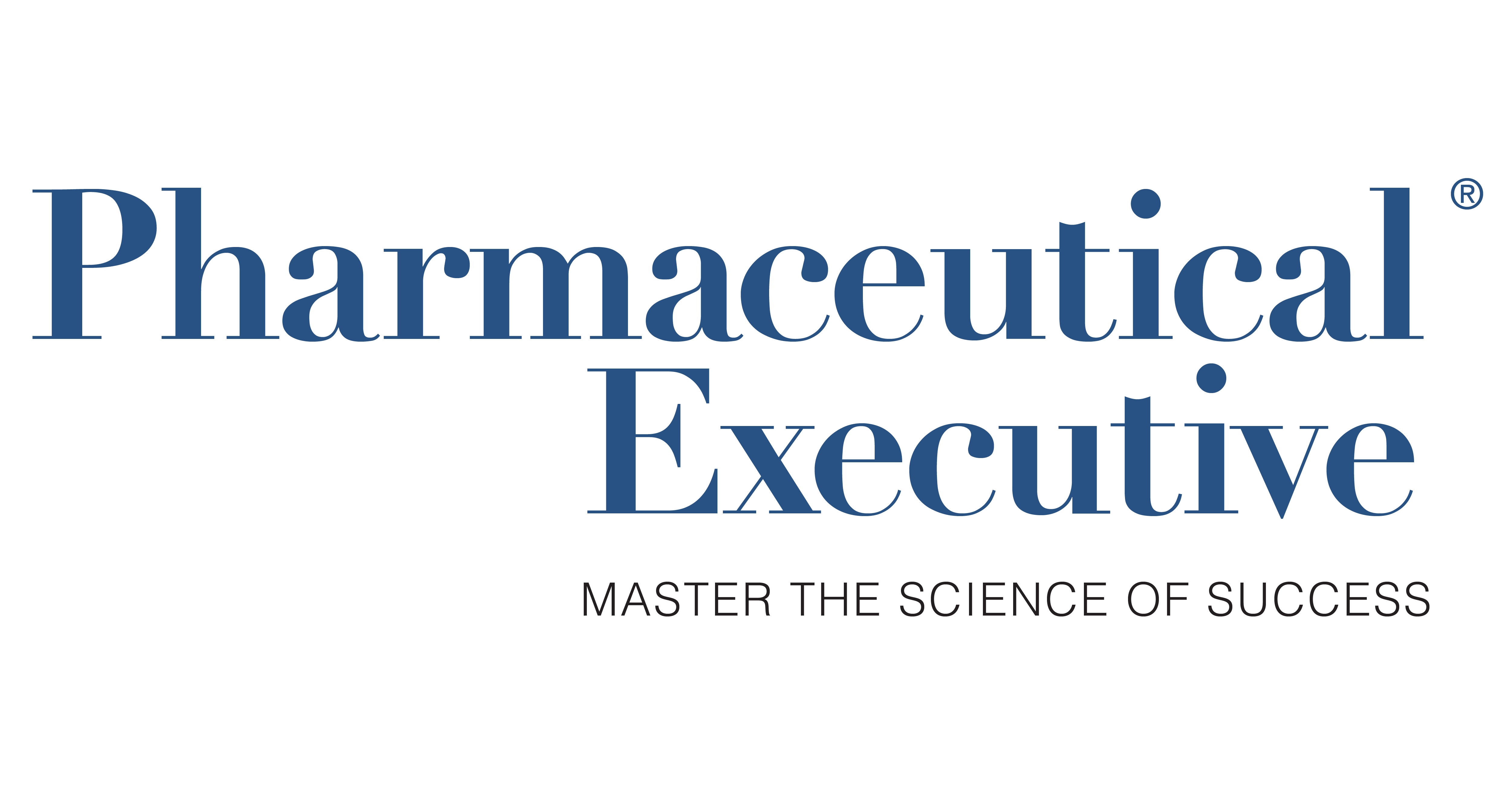 The importance of culturally inclusive and relevant marketing
Diversity, equity and inclusion (DE&I) is clearly on the radar of all industries, including pharmaceutical manufacturers and marketing/advertising agencies. While both of these sectors operate under generalized categories for U.S. business and labor statistics, as well as the U.S. Census, there are clear calls to action for both to scale up DE&I of all populations in their walls. And while these initiatives are happening separately in these companies, where are specific pharmaceutical marketing and their third-party partners at this point in the DE&I evolution?
According to Stephen Frost, CEO and Founder of Inclus, a diversity and inclusion strategy consultancy, the pharmaceutical industry still lives in the Diversity 2.0 space of the maturity model. "But, I would say a lot have moved on to Inclusion 3.0, which is more mature and is about really integrating it into what you do. Examples would be hiring clinical trial diversity directors or a vice president of inclusion… roles that embed ideas into business practices.
But marketing and advertising itself as an industry seems to struggle to recruit and retain diverse employees. In 2019, the Association of National Advertisers (ANA) released a report showing that recruiting and retaining racially diverse talent is a problem for marketers due to a fundamental mismatch between the resources invested in diversity initiatives and the lack of inclusiveness felt by various workers. The association has developed four key areas to help develop a diverse workforce, as follows:
Rebuilding Reputation with Students: Creating Greater Marketing Industry Awareness and Relevance to Students
Reconnecting with academia: establishing greater and deeper connectivity between academia and the marketing industry
Recruit and retain with purpose: Leverage a marketing-driven mindset when recruiting and retaining talent
Reinventing for now and the future: Building the right marketing capabilities for the growth of our organizations.
It might look strikingly like what marketing and advertising employers have come before when it comes to STEM. And, similarly, it looks like a Diversity 2.0 approach.
With these questions in mind, how do pharmaceutical companies, marketers and external agencies arrive at a culturally inclusive and relevant marketing strategy?
Contracts and transparency
Frost says procurement is one area of ​​business that has adopted DE&I into its contracts. "The United States is the most advanced market for supplier diversity," says Frost. "However, there is a debate whether this is just a 'tick the box' approach or whether it is genuine. But the fact is now that in many contracts there are clauses requiring diversity and, in many cases, requiring an audit of this.
Christine Sakdalan, Vice President of Customer Engagement Strategy and Solutions for Otsuka, and CEO of a non-profit organization called Momentum and Value for People of Color (MVPOC), adds, "In the pharmaceutical industry, we let's say we're here to transform people's lives. However, how this translates into action is sometimes lacking in terms of properly representing our patient populations that we serve in our communications and marketing materials. We have the best intentions and the best goal in mind, but we don't always back that up with the right infrastructure or the right investments or the right partnerships, including our agency partners.
With respect to RFPs and the requirement that corporate partners adhere to diversity requirements, as well as NASDAQ requirements for public companies to disclose board diversity, this speaks to the increasing the transparency of this process. And, for some in the pharmaceutical industry, it's an opportunity to effect positive change.
At a roundtable on diversity sponsored by Pharmaceutical Director last year, the CEOs sat down with Frost to discuss diversity and inclusion at the broader pharmaceutical level. Roundtable members promoted external requirements and transparency among all external vendors as a way to ensure diversity commitments are taken seriously and as a way to demonstrate leadership across the organization. pharmaceutical ecosystem.
Lydia Cronin, Marketing Manager at Inclus, adds: "Apart from an inclusion addendum or contractual clause, there should be some kind of threshold of your standards in terms of DE&I of particular organizations with whom you could you join. Because pharma has the reputational and financial power to make a difference, and the revenue potential is sometimes the only thing that speaks to them.
Sales and Marketing
External contracts and hit partners in their portfolios aren't the only way to influence a diverse workforce. Another way is to look internally, and in particular in the marketing of drugs, ie sales.
Frost describes a pharmaceutical customer who sold their diabetes product in the southern United States, with an all-Caucasian sales force and not reflective of the target healthcare professional (HCP) workforce. "It had a business impact," says Frost. "HCPs look a lot more at who sells to them. So whether a company is associating with black health associations or the NAACP, you could be wrong. If you peel under marketing and the product doesn't stack because your entire field force is white, that's a problem.
To that end, Frost thinks those more practical aspects of reviewing marketing and details and doing a marketing audit, as well as social media, are part of the advice. He also suggests looking for marketing talent outside of the pharmaceutical industry and bringing their broader consumer strengths into the mix.
Currently, Frost and Cronin are preparing their next book and have interviewed a number of pharmaceutical leaders. Cronin tells Pharmaceutical Director, "They are more about authenticity. It can't just be about putting [a diverse representative photo] on the front and pushing that and assuming no one will question what's going on below. It has to be saved within an organization.
Sakdalan agrees: "We need to understand the ideas of these cultures and understand how to engage more meaningfully. In marketing, it's about a deep understanding of who you're trying to reach and engage to enable better decision-making and action.
To this end, Sakdalan offers a holistic approach to these communities. For example, if the culture includes dance, music and food, it should be part of the campaign. "If you're creating a healthy eating program for people with diabetes, for example, you need to provide healthier options for foods that a particular culture actually eats," says Sakdalan. Does this information only come from internal teams or from external teams working on projects? Not necessarily, says Sakdalan, but at least market research and campaign testing to publicize these cultural approaches is important.
"Make sure your market research is diverse or representative of that community," says Sakdalan. Another way marketers learn new approaches is through cultural immersion. "Ethnographies…use this as part of cultural immersion for the right community. It will broaden your horizon. As long as you have the awareness, knowledge and desire to do something different and useful, actions will be affected.
Measuring the effectiveness of culturally appropriate marketing and advertising campaigns isn't difficult, says Sakdalan, because we have "overwhelming amounts of data." Ultimately, however, "it's the same as any campaign: using pre-tests and post-tests, buying and optimizing targeted media based on certain populations, and measuring the effectiveness of that".
Cronin also suggests a sentiment analysis tool conducted in the press or on social media to see how people are talking about your business or campaign, as well as other tools that come along with measuring brand awareness.
As Sakdalan repeats, "You don't change the process, you change how you approach the process."
Lisa Henderson is the editorial director of the Pharm Exec Group. She can be contacted at lhenderson@mjhlifesciences.com