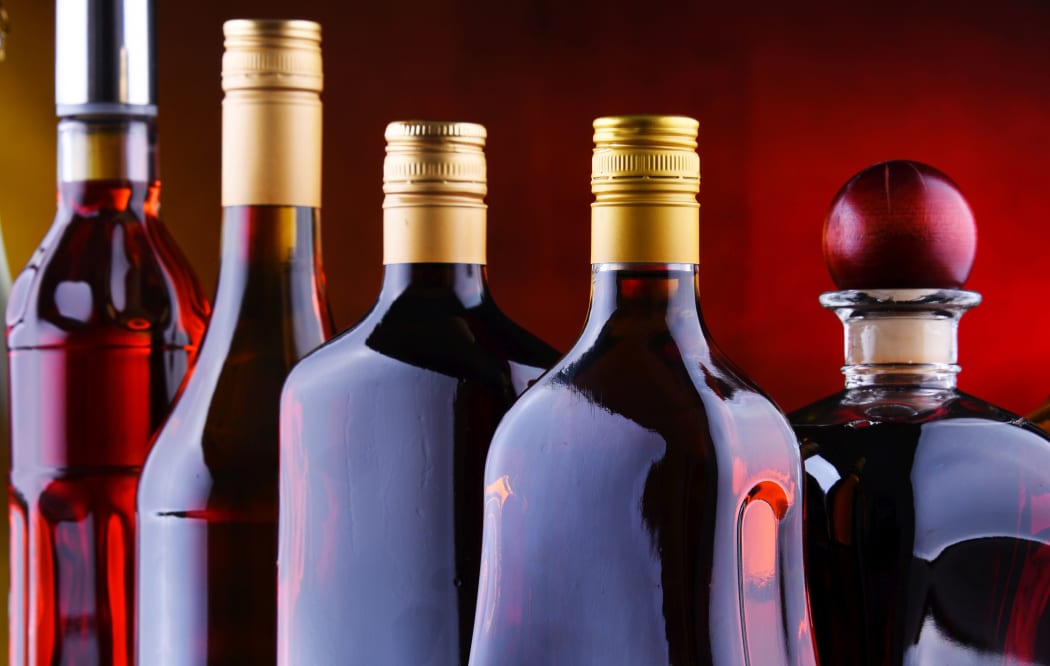 Importers fined over $150,000 for selling illegal liquor
Auckland alcohol importer Ace Health Limited has been fined $151,200 after trying to sell thousands of bottles with altered labels.
The company along with managers Bosheng Wang and Zhimin You pleaded guilty in Auckland District Court to seven counts under the Food Act for supplying spirits with tampered lot codes. .
The company was fined $108,000 and each manager was fined $21,600.
Lot codes are used to verify that a product is genuine and can be traced if they need to be recalled. Unique codes are engraved in the glass or printed on the label, and aim to ensure customer safety.
By changing the labels, the importer was able to purchase compromised stock at a reduced price.
"The importer could make a significant profit by buying large quantities of illegal alcohol at a reduced price," said New Zealand Deputy Director General of Food Safety Vincent Arbuckle.
The nonconforming bottles were valued at around $278,000 wholesale, but their estimated retail value was $330,000.
"Label integrity is important and when companies try to circumvent the rules, they are misleading consumers at best and putting them at risk at worst.
Arbuckle estimated that the program would have saved Ace Health about 7% on costs.
"In this case, our testing showed the product to be genuine, but that does not excuse the infringement," he said. "Consumers deserve to know that the product they are consuming is safe and suitable and lot numbers help provide that assurance."
The charges arose after New Zealand Food Safety investigated the importer in 2019, finding hundreds of bottles without batch codes.
This is not the first time that Ace Health has come to the attention of authorities. The company received a warning in 2017 after buying illegally marked alcohol, but continued to work with non-compliant suppliers.