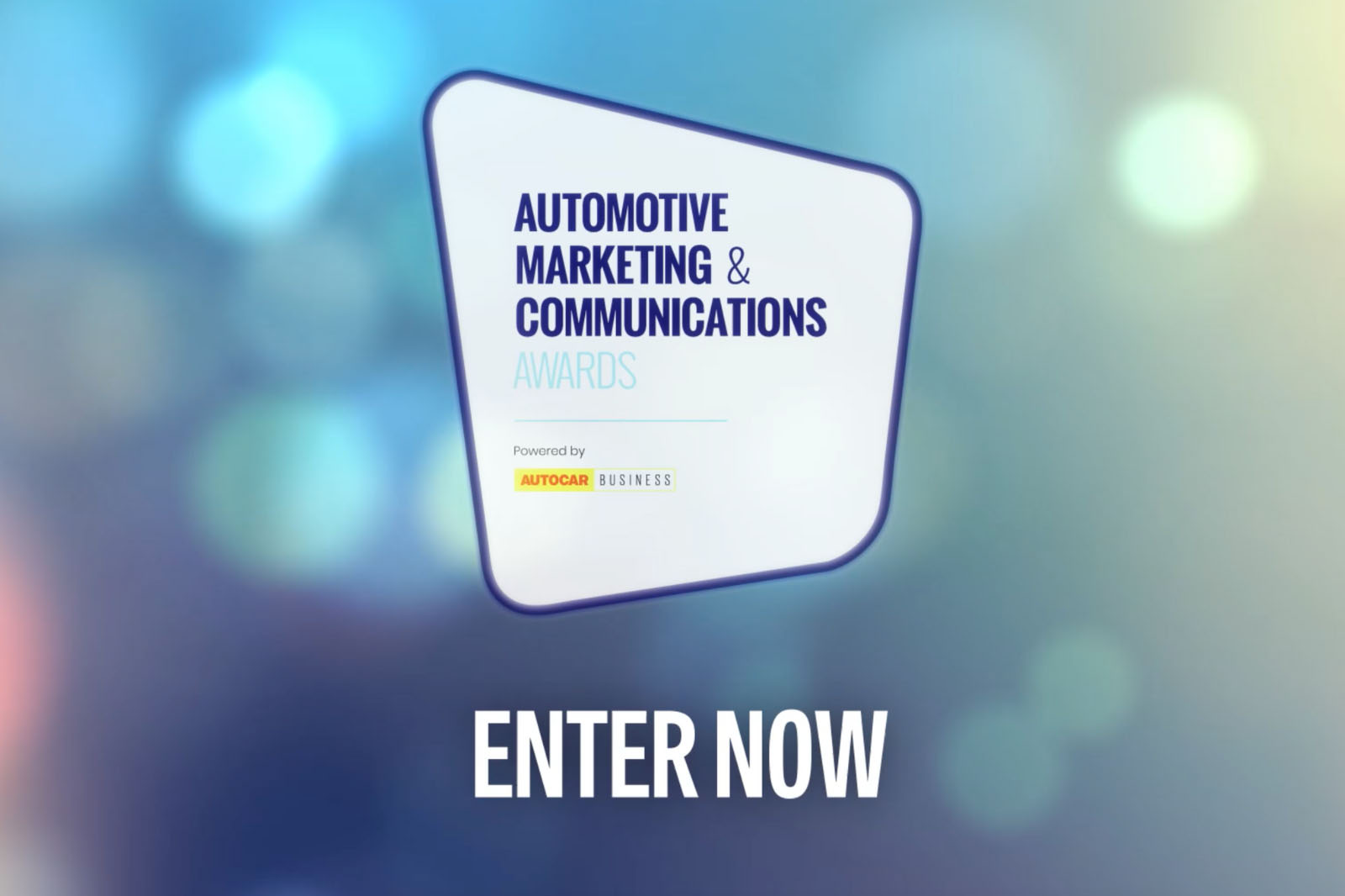 Days left before the Automotive Marketing & Communications Awards
Best PR Campaign
This award will recognize a campaign that embodies creativity, generating media coverage, social engagement and public action. Enter, no matter the size, budget or topic.
Better use of social media
If your activity, campaign or use of influencers on one or more social media channels has engaged its target audience and generated measurable results against a business objective, this category is for you.
Best Branded Content
Branded content is all around us, but it needs to stand out and do more than just look good. Participants here can either be a standalone piece of content or a series of content that brings life to a larger campaign or media strategy.
Product or Service Launch of the Year
This award recognizes this year's outstanding new product or service and the results it has achieved in any part of the automotive world.
Social campaign of the year
Our industry is shaped by society at large and the communities in which it operates. This award recognizes the company or campaign that has driven change internally and externally with an excellent CSR or D&I campaign.
Event of the year
This category is open to consumer experiences and media launches and experiences that created memorable events, regardless of how they were delivered, whether digital or physical.
Low Budget Campaign of the Year
Entrants here will have delivered such a campaign using online, offline, internal or external communication tactics, with a budget of £15,000 or less.
Agency/Team Categories
Best Media Agency
This prestigious category focuses on results rather than results and is open to teams of all sizes who can prove that their campaigns have truly changed the dial.